In a globalized world, a high-level career, particularly in IT, cannot be envisaged without an international dimension. Joining Epitech is choosing to join a school based on an international ecosystem, rich in opportunities for its students.
The 4th year of our 5-year course must take place abroad, either in one of our 4 campuses located outside France, or in one of our 80 partner universities. A signatory to the Erasmus university charter, Epitech has established partnership agreements with these European universities in order to facilitate bilateral exchanges between universities.
Our campuses in Barcelona, Berlin, Brussels and Tirana welcome students either for a year abroad or for the entire duration of the course, in the same manner as any of our 13 campuses in France.
Three Epitech campuses are currently being opened abroad, and we are continually establishing conventions and partnerships with the international business community.
13


campuses in France
and 4 in Europe
80+


international partner
universities
an international



network of alumni
At Epitech we consider it paramount to awaken the curiosity and openness of our students, in particular by giving them access to cultures different from ours. We encourage them to discover another approach to IT, to take inspiration from it and use this newfound knowledge to complement their existing skill-set. IT is not only just technical expertise; it is likewise part of a global and international method. 
Fermer la carte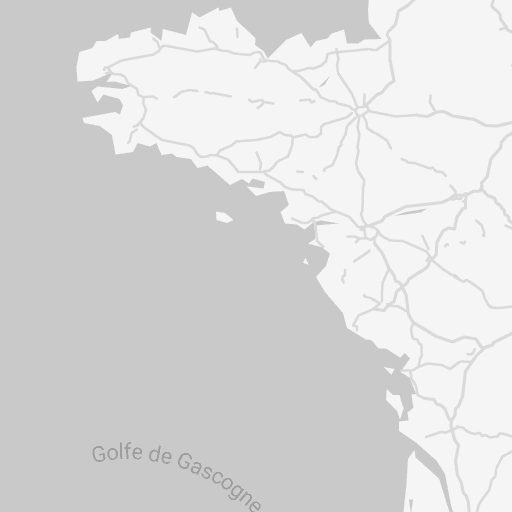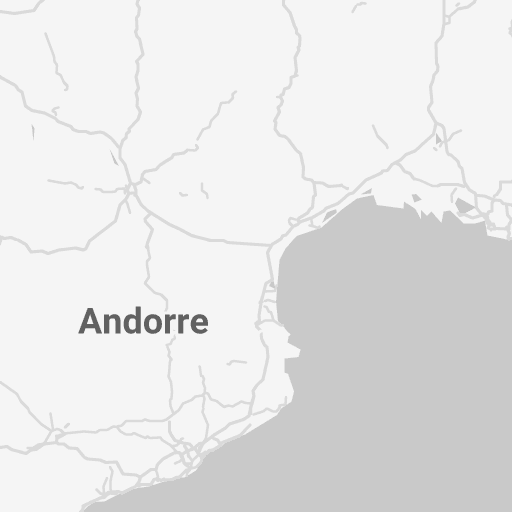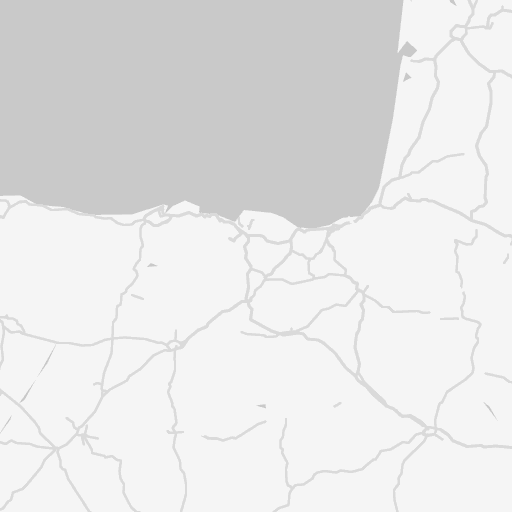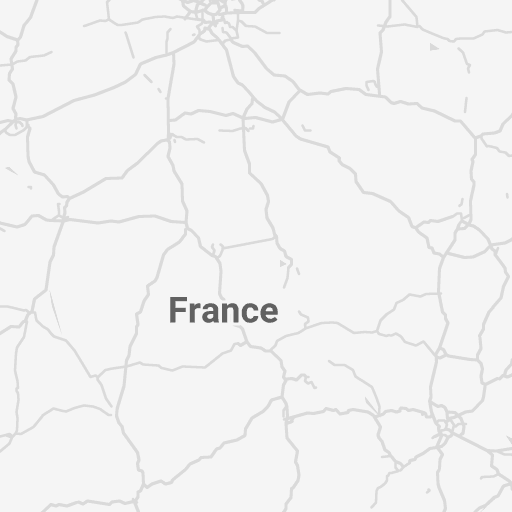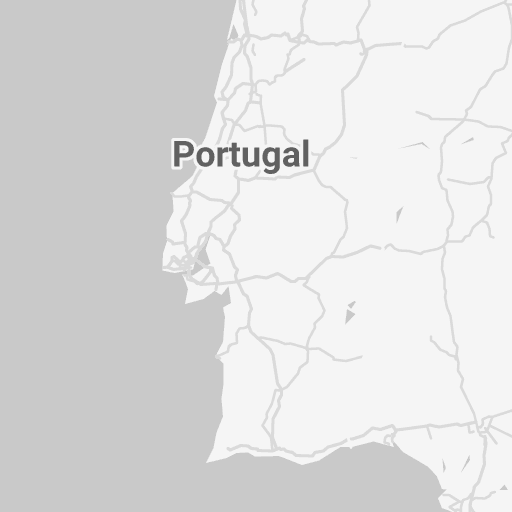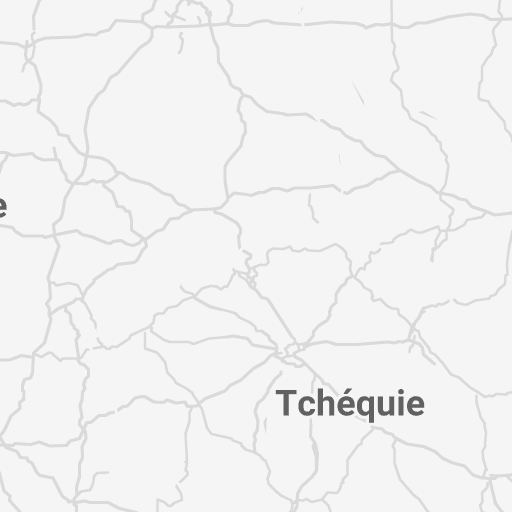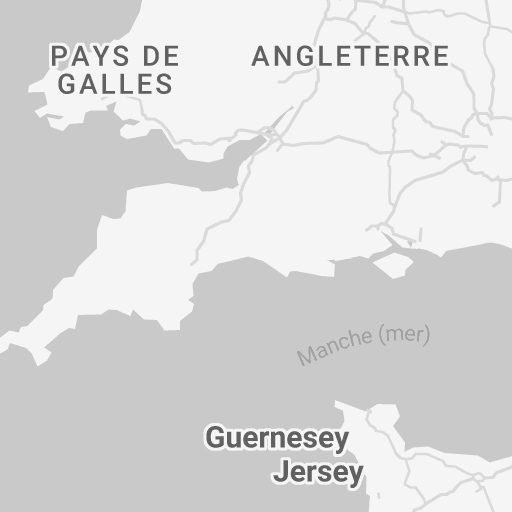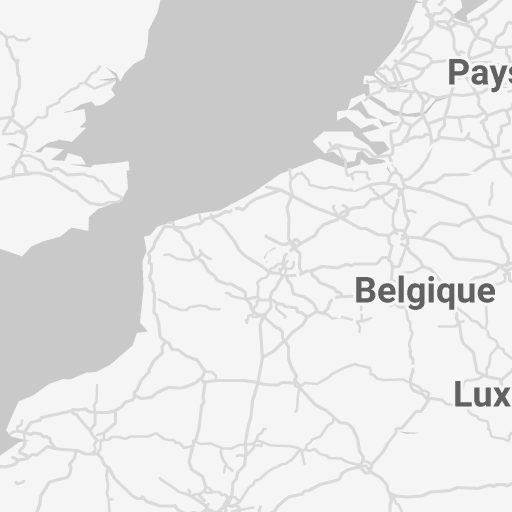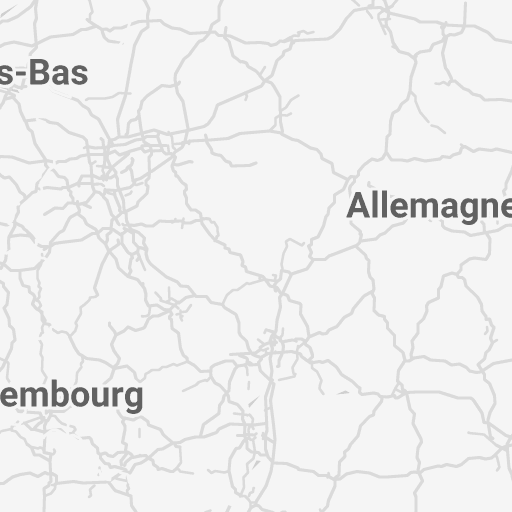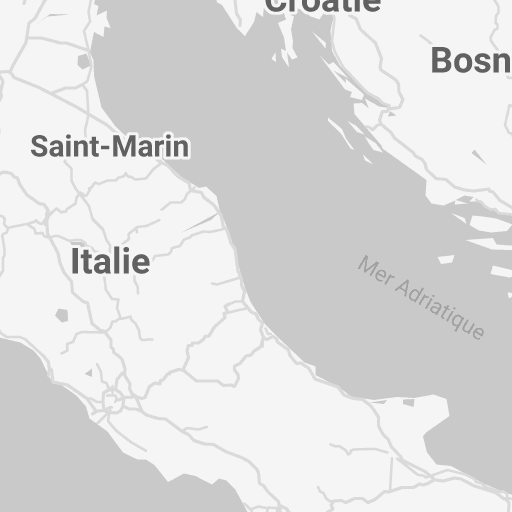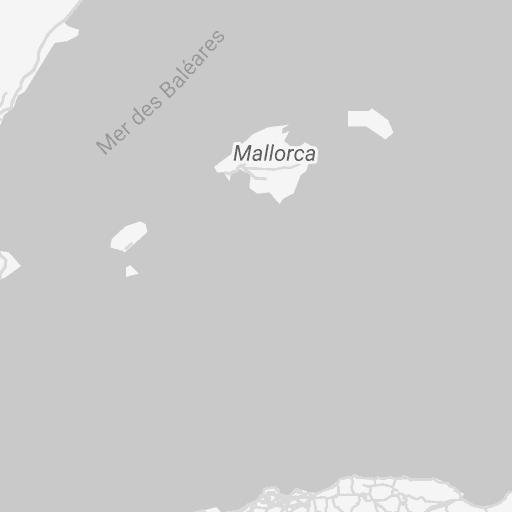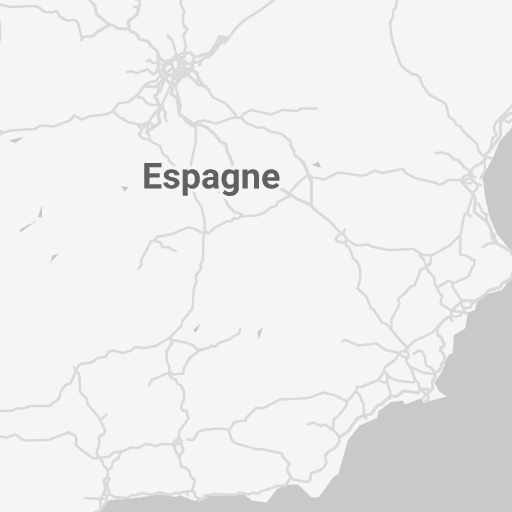 Vous pouvez zoomer sur la carte à l'aide de CTRL+Molette de défilement
Données cartographiques ©2019 GeoBasis-DE/BKG (©2009), Google, Inst. Geogr. Nacional